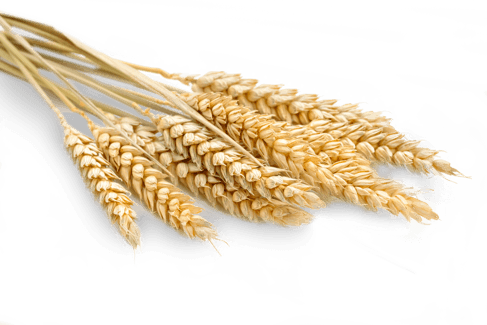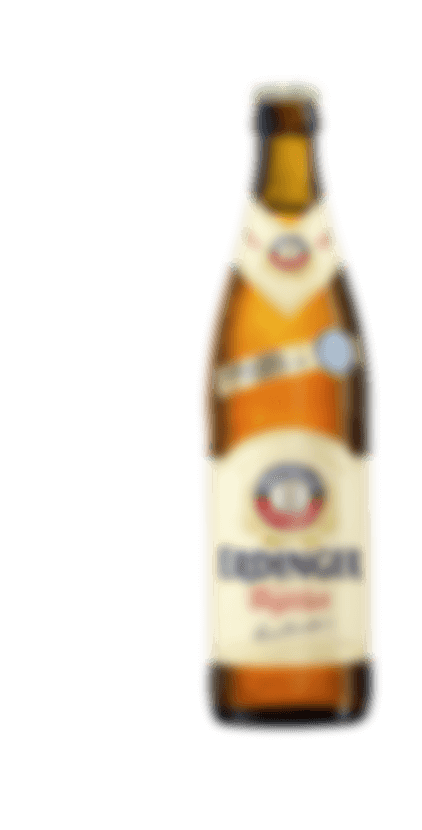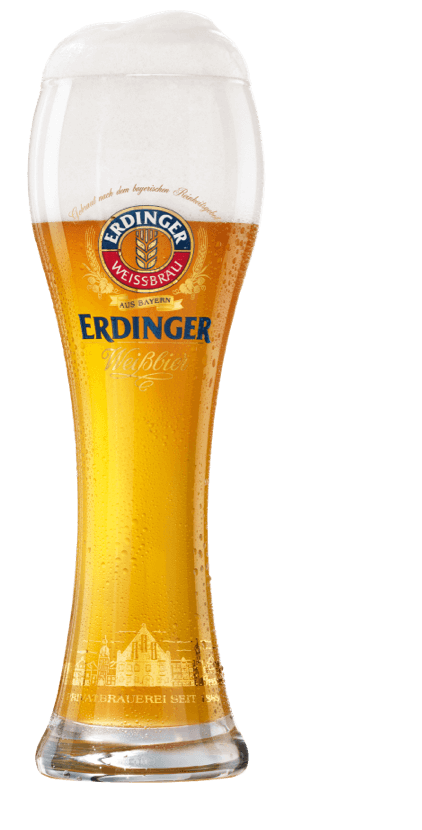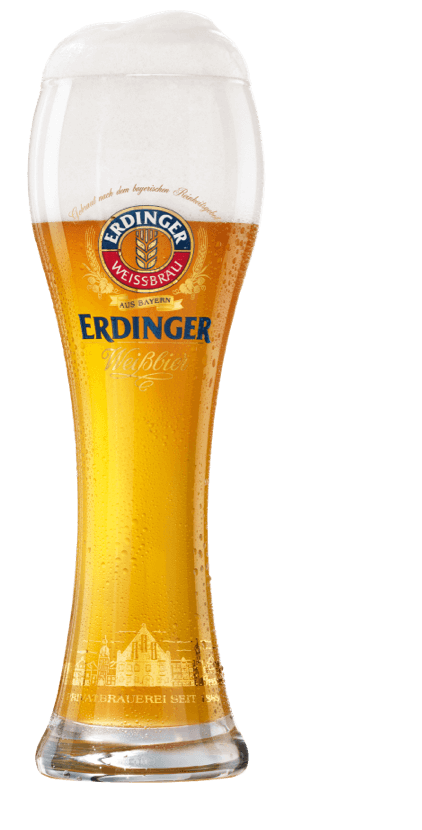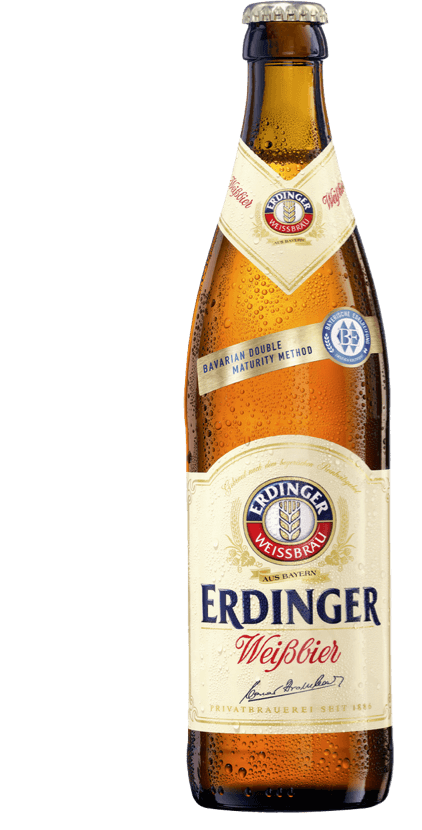 ERDINGER Weissbier
with fine yeast
The original since 1886.
This classic wheat beer blends gently spicy malt aromas with mildly bitter hops. Its secret lies in our unique ERDINGER brewing yeasts. They provide the fruity notes and unmistakably fresh flavour. The finishing touch for every ERDINGER Weissbier is a further specialty: the "Bayerische Edelreifung" or double maturity method. After the main fermentation process, we give our beer the time it needs to mature a second time in the bottle. And we are happy to give it this time. Because this allows its delicious lively nature and the harmonious interplay of its various aromas to fully unfold.
ERDINGER Weissbier with fine yeast, the crowning glory of traditional Bavarian brewing skills. With its elegant flavour, this wheat beer is like no other. Every sip leaves you wanting more.
Brewed according to the Bavarian Purity Law.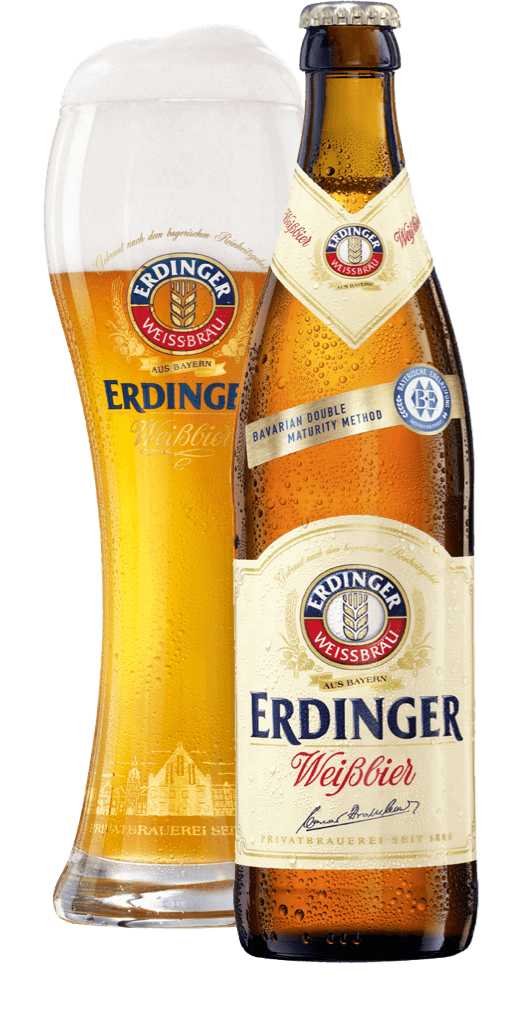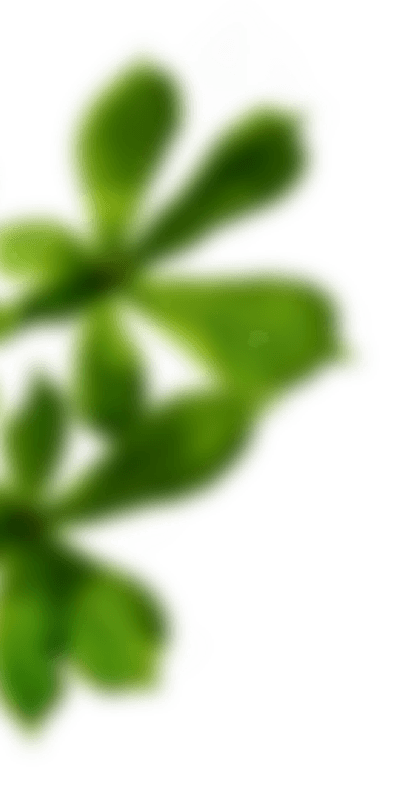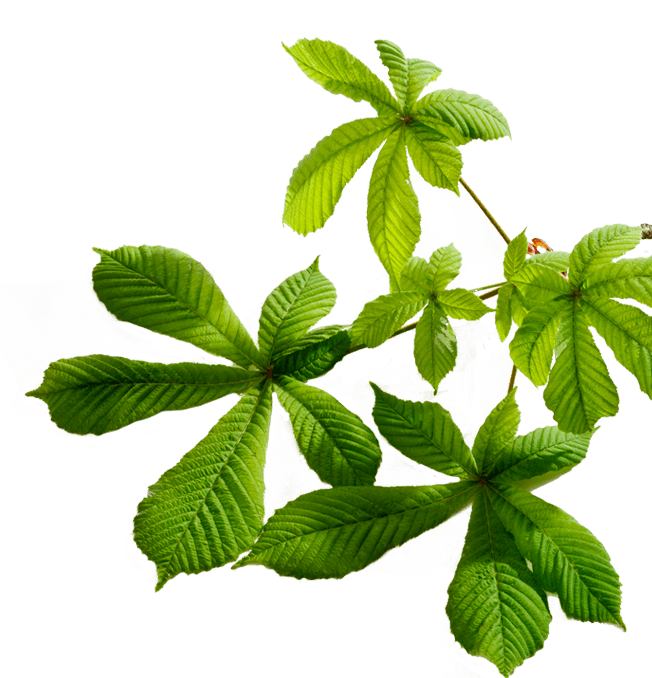 Appearance
fresh and radiant yellow colour, fine yeast clouding, compact froth
Aroma
malt and yeast aromas, freshly aromatic with delicate floral notes
Flavour
gently spicy malt aromas, fruity notes, subtle sweetness, mild and elegant, slightly hoppy, refreshingly lively acidic note on the palate
Mouthfeel
full-bodied, lively and sparkling carbonic acid, hop note rounds out long-lasting flavour in the mouth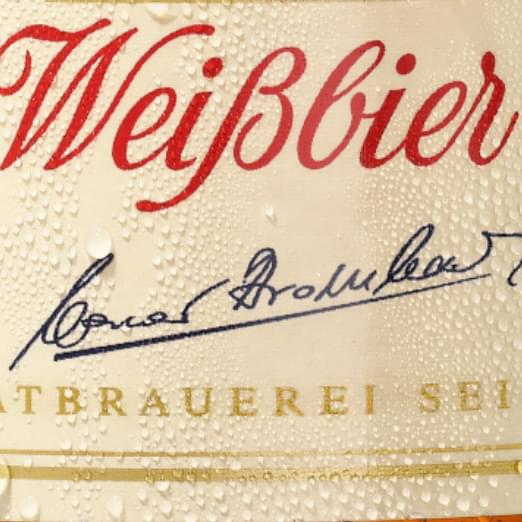 The owner still personally vouches for the quality.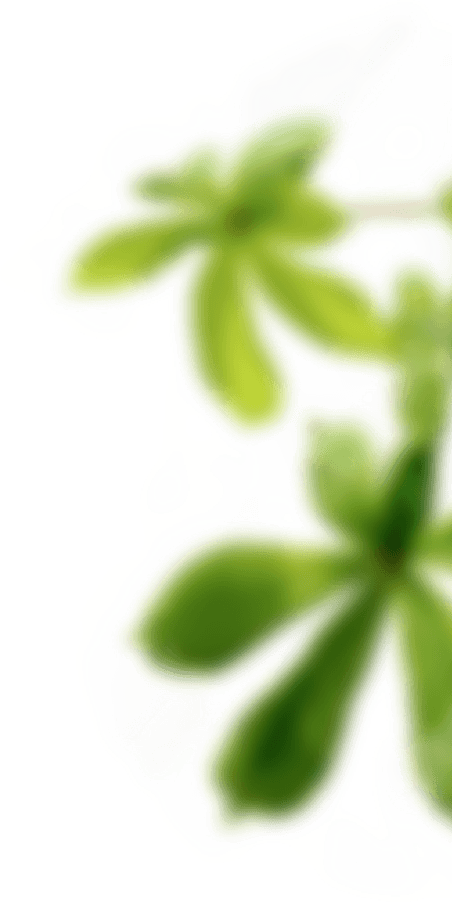 Best ingredients – uncompromising quality
The recipe for our classic ERDINGER Weissbier is as old as our private brewery, namely 130 years. And it has never changed in all those years. This valuable secret is guarded by our master brewers.
Important note for allergy sufferers: our wheat beer specialties contain malted barley and wheat!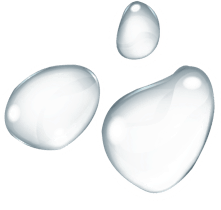 Our spring water
Beer is 90 percent water! Our brewing water is drawn from two brewery wells 160 metres deep.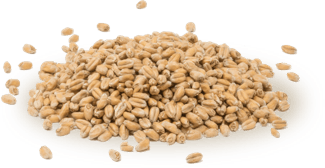 Our malt
Malt gives the beer its body and colour. Our experienced master brewers select very special wheat and barley varieties.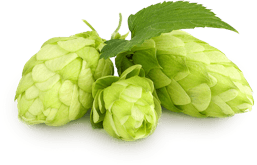 Our hops
The soul of a beer. ERDINGER's master brewers use exquisite hop varieties that give our wheat beer a mildly aromatic bitterness.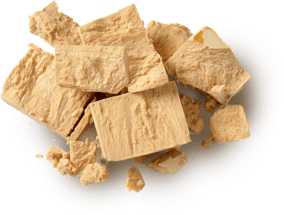 Our yeast
Top-fermenting yeast gives wheat beer its typical fruity aroma. ERDINGER's brewing yeast is specially cultivated in the brewery – and is absolutely unique.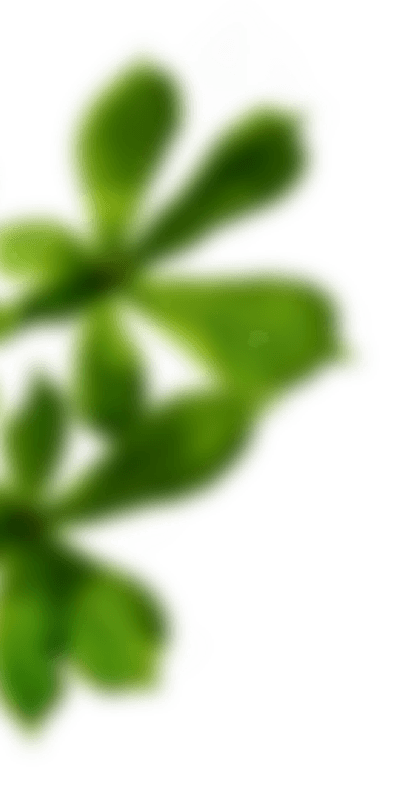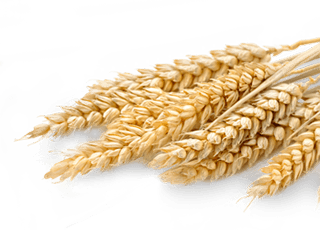 Nutritional Values
100 ml contain on average
Alcohol

5.3 % vol

Original wort

12.6 °P

Calorific content

185kJ / 44 kcal

Fat

< 0.5 g

of which saturated fatty acids

< 0.1 g

Carbohydrates

2.6 g

of which sugars

< 0.5 g

Protein

0.6 g

Salt

< 0.01 g

Bread unit

0.22 BE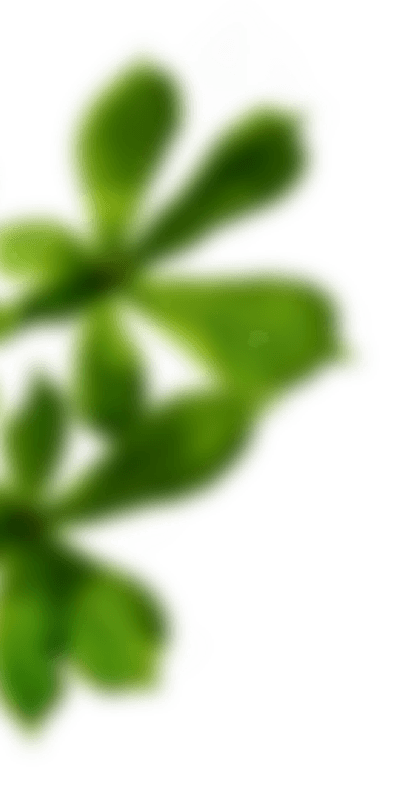 The right glass
Tailor-made for our wheat beer – allowing the aromas to fully unfold:
The upper spherical shape concentrates the aromas and makes them appear more intensive.
Due to the curved shape of the glass, the wheat beer enters the mouth behind the tip of the tongue when drinking. This emphasizes its freshness. The beer's elegant sweetness remains in the background.
The aromas are freshly developed. The gently spicy and slightly fruity notes can be easily perceived.
Did you know?
---
We use the double maturity method, or "Bayerische Edelreifung". Only a few breweries still maintain this additional, second maturing process – and you can taste the difference.
We have the right wheat beer for every taste
Discover more!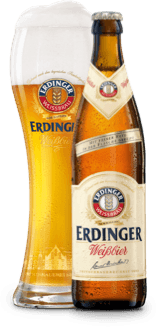 Bitte drehe dein Smartphone!