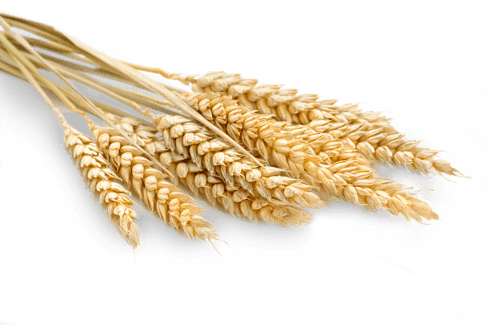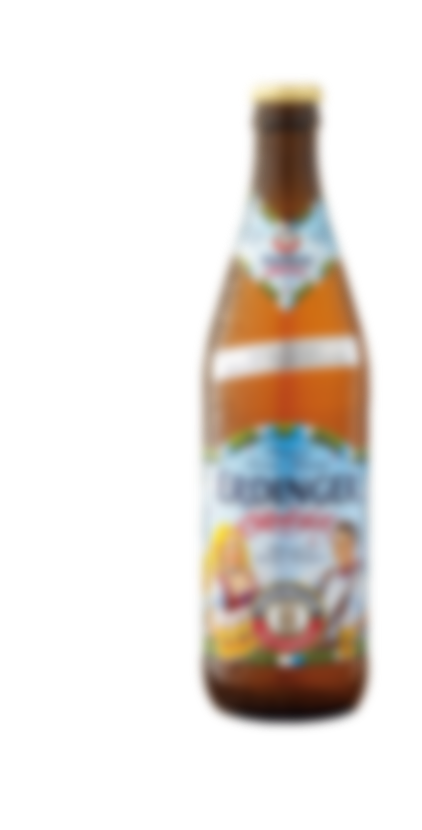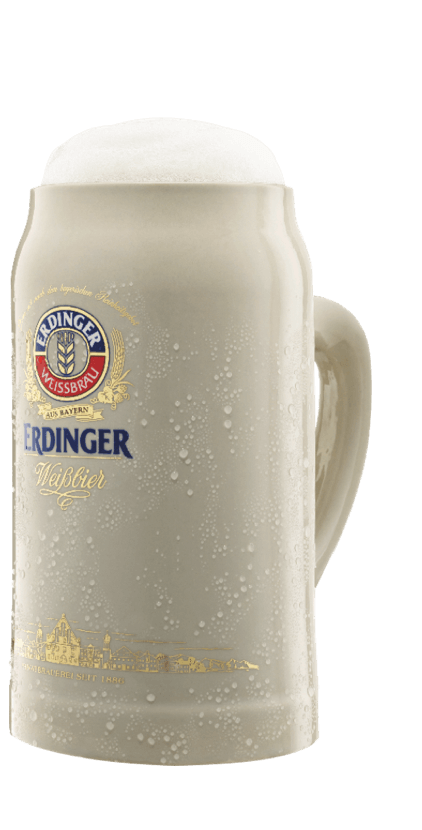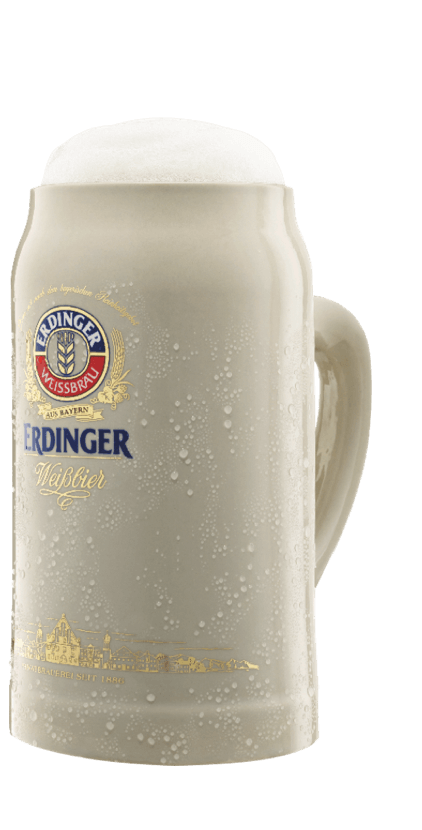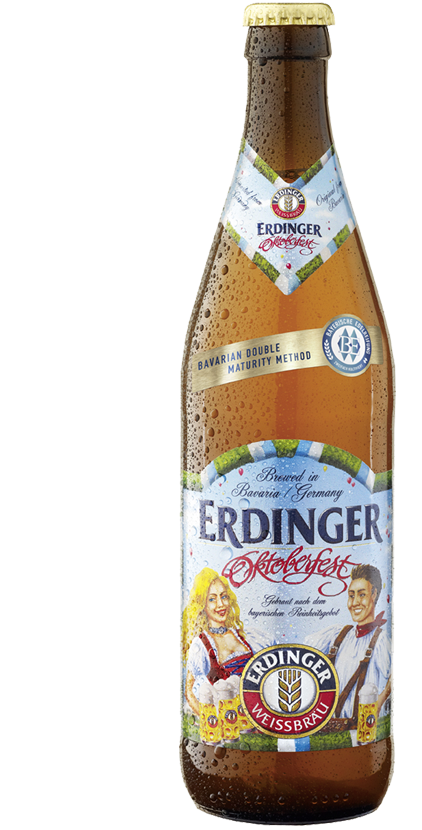 ERDINGER Oktoberfest
Specialty for the festival season.
As hearty as a Bavarian beer festival: our ERDINGER Oktoberfest. This masterpiece of the brewer's art is ideal for parties! ERDINGER Oktoberfest expertly combines smooth malt aromas with a pronounced hop bitterness. This well-balanced flavour is complemented by gently sparkling carbonic acid to give it the typical liveliness of a genuine wheat beer. Smooth, strong and irresistible – brewing tradition at its finest.
As a full-bodied specialty for the festival season, it whets the appetite for Bavaria's famous drinking song "Prosit der Gemütlichkeit".
"Bayerische Edelreifung" – for perfect enjoyment. Brewed according to the Bavarian Purity Law.
Brewed according to the Bavarian Purity Law.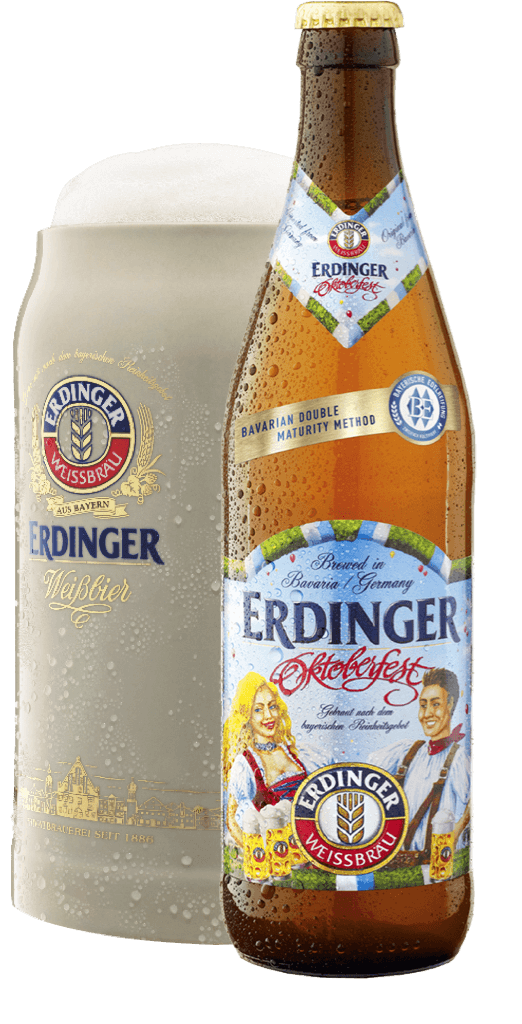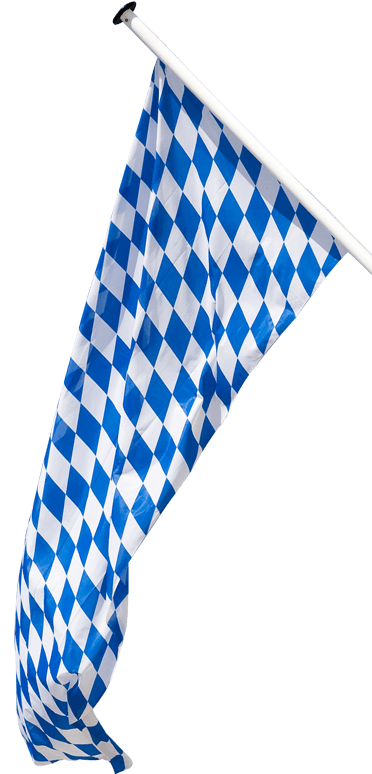 Appearance
intensively golden yellow; finely distributed cloudiness, fine white froth
Aroma
slightly fruity-fresh, delicate notes of hops and yeast
Flavour
strong, perfectly rounded body, well-balanced flavour
Mouthfeel
irresistibly smooth, supple and full-bodied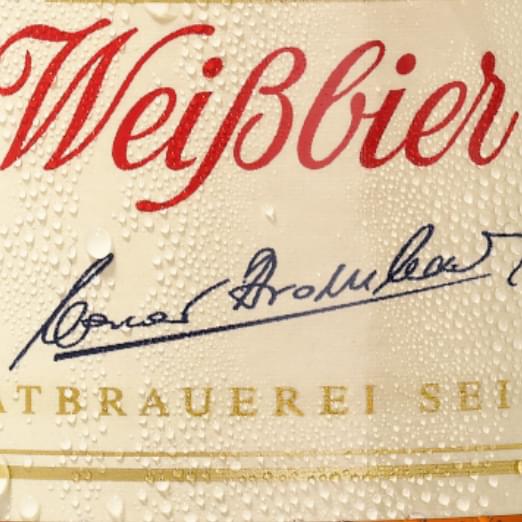 The owner still personally vouches for the quality.

Best ingredients - uncompromising quality
We only use top-class raw materials to brew our beers – quality is our greatest asset!
Important note for allergy sufferers: our wheat beer specialities contain malted barley and wheat!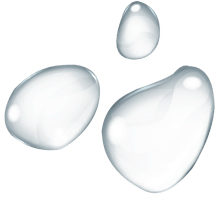 Our spring water
Beer is 90 percent water! Our brewing water is drawn from two brewery wells 160 metres deep.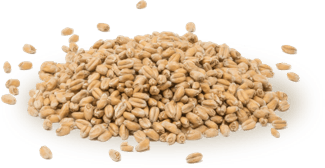 Our malt
Malt gives the beer its body and colour. Our experienced master brewers select very special wheat and barley varieties.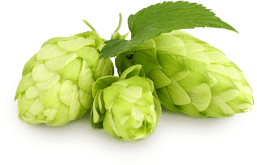 Our hops
The soul of a beer. ERDINGER's master brewers use exquisite hop varieties that give our wheat beer a mildly aromatic bitterness.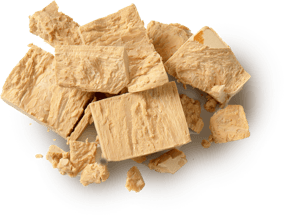 Our yeast
Top-fermenting yeast gives wheat beer its typical fruity aroma. ERDINGER's brewing yeast is specially cultivated in the brewery – and is absolutely unique.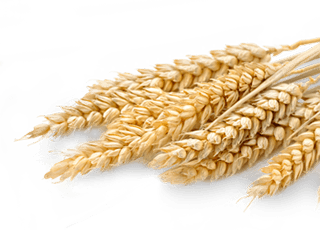 Nutritional Values
100 ml contain on average
Alcohol

5.7 % vol

Original wort

13.2 °P

Calorific content

200kJ / 48 kcal

Fat

< 0.5 g

of which saturated fatty acids

< 0.1 g

Carbohydrates

3.1 g

of which sugars

< 0.5 g

Protein

0.7 g

Salt

< 0.01 g

Bread unit

0.27 BE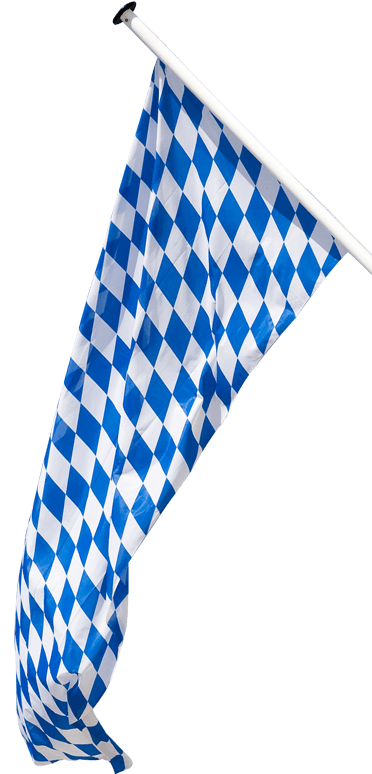 Stein instead of glass
We make an exception for our ERDINGER Oktoberfest: it is served in the traditional one-litre stoneware jug or "stein". The stoneware keeps drinks cool longer. And also important: you can toast each other better with such a sturdy stein.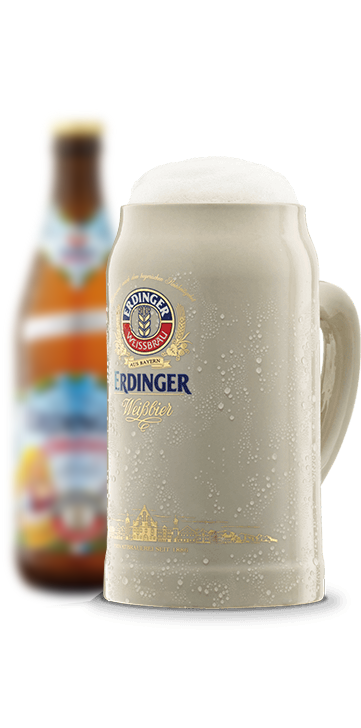 Did you know?
---
With an ABV of about 5.7%, ERDINGER Oktoberfest is slightly stronger than the classic versions.
We have the right wheat beer for every taste.
Discover more!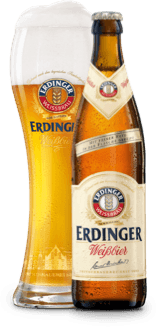 Bitte drehe dein Smartphone!