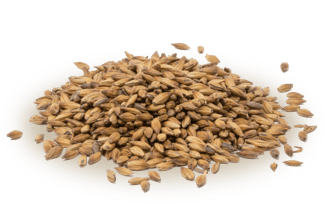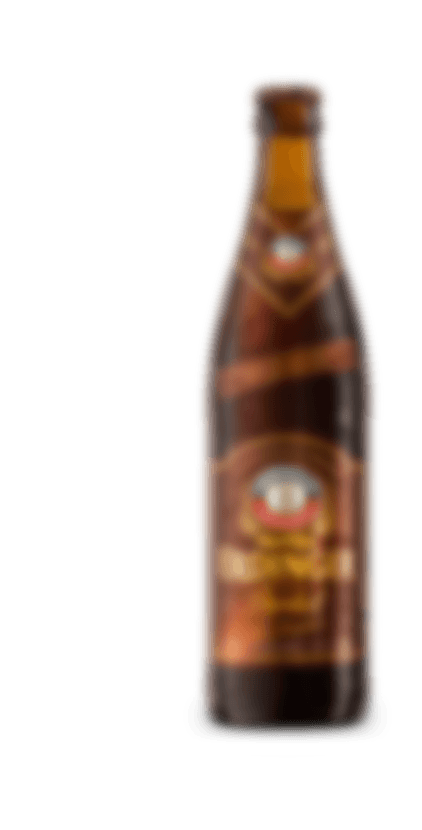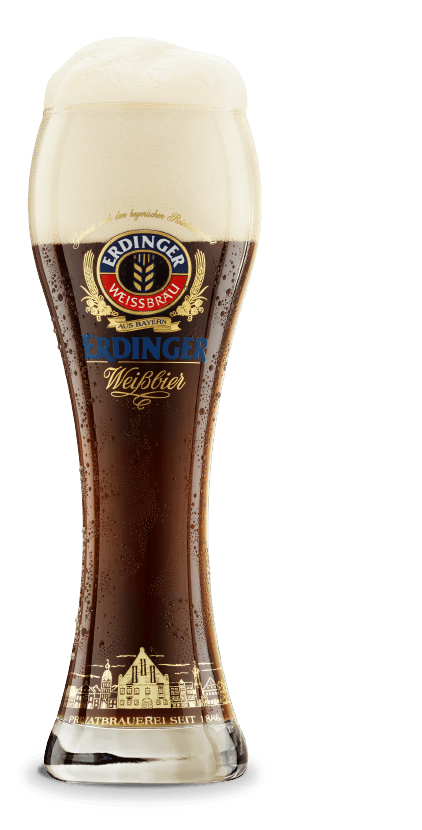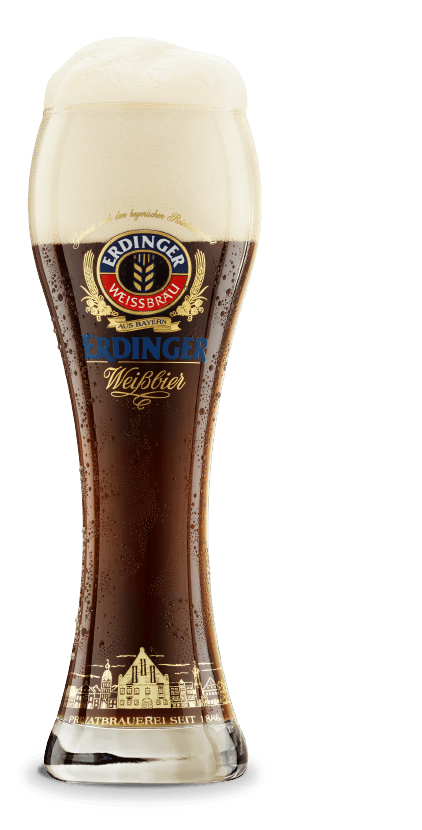 ERDINGER Dunkel
A specialty for connoisseurs.
This wheat beer is calm and confident. Strong, dark and exceptionally harmonious. The first sip reveals a symphony of carefully selected dark wheat and barley malts. Together with their refined roasting aromas, they give this wheat beer its strong character. Lively carbonic acid plays on the tongue and ERDINGER's traditional yeast adds its top-fermenting note. What makes this full-bodied specialty go down so easily? It's the balance between malt notes with their touch of sweetness and a pleasantly refreshing finish that reverberates long on the palate.
Lovers of strong aromas appreciate ERDINGER Dunkel as a genuine specialty.
"Bayerische Edelreifung" – for perfect enjoyment.
Brewed according to the Bavarian Purity Law.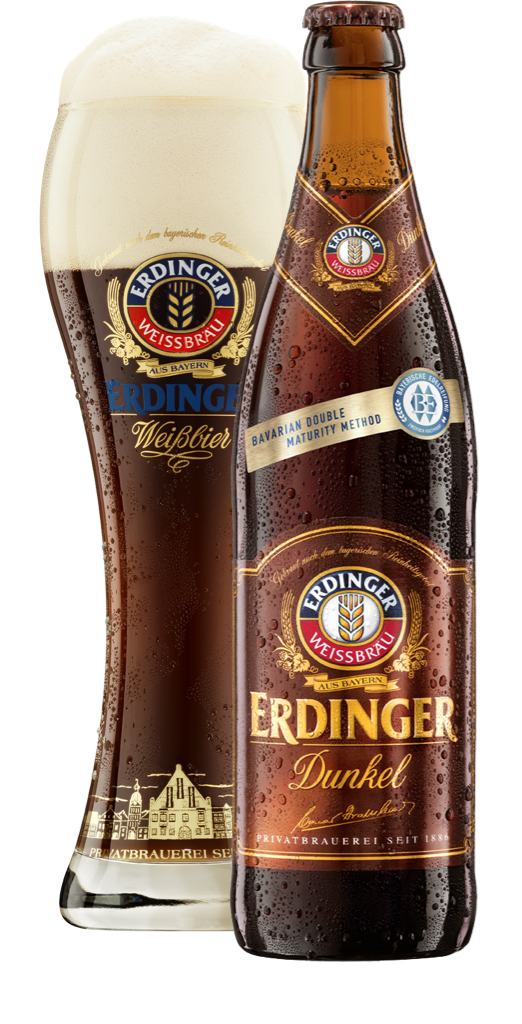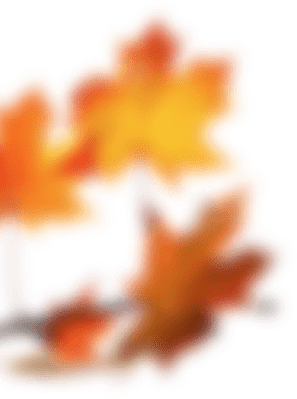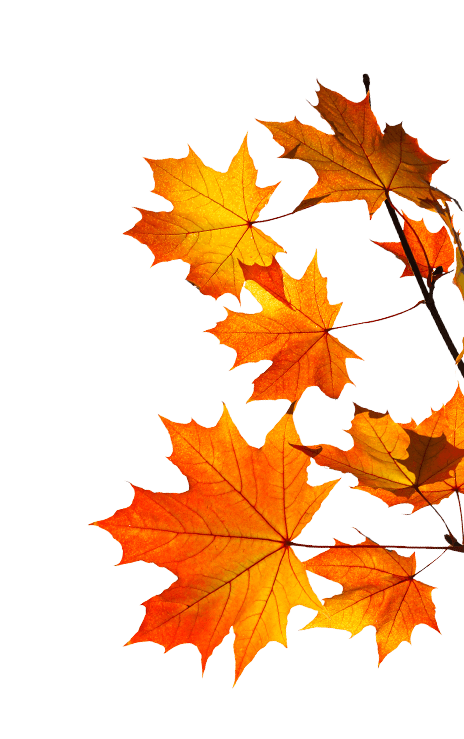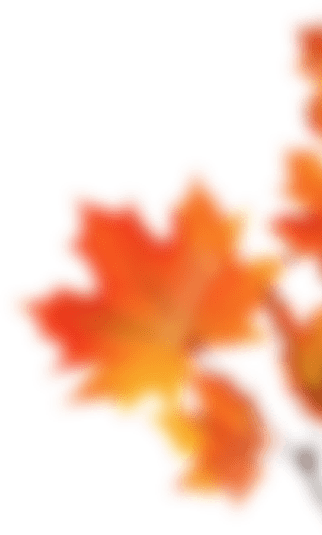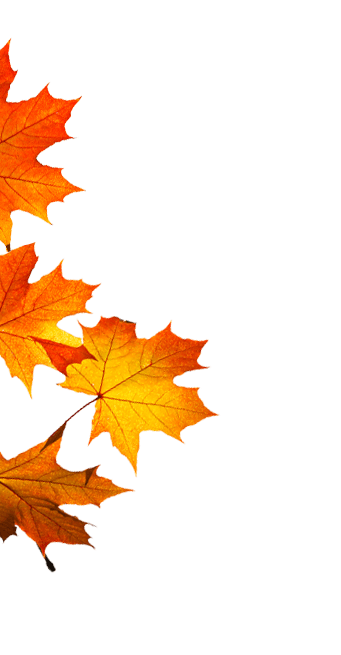 Appearance
lustrous, deep dark-brown, creamy head
Aroma
roasted aromatic, dark chocolate, slightly fruity aromas (plum) in the background
Flavour
Rich malt flavour, subtle nutty flavour, delicate bitterness, well-balanced between slightly sweet and pleasantly fresh
Mouthfeel
exceptionally harmonious, full-bodied, smooth, with refreshing finish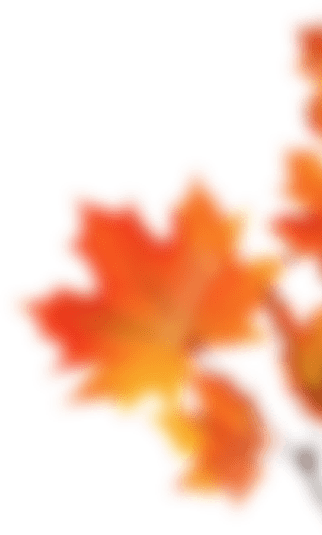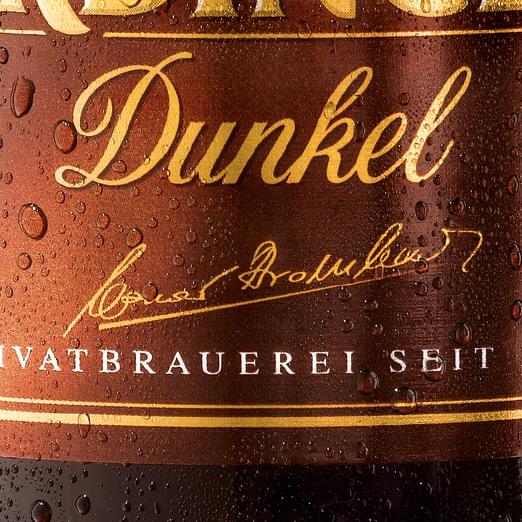 The owner still personally vouches for the quality.
Best ingredients – uncompromising quality
ERDINGER Dunkel is a specially crafted present of our master brewers for owner Werner Brombach's 50th birthday in 1989. The "boss" was so thrilled with the matured, aromatic speciality that he decided to put it on the market in 1990.
Important note for allergy sufferers: our wheat beer specialities contain roasted malt and wheat!
Our spring water
Beer is 90 percent water! Our brewing water is drawn from two brewery wells 160 metres deep.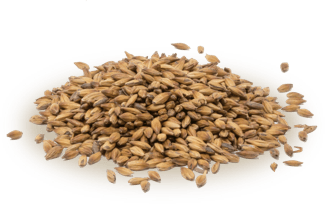 Our malt
Malt gives the beer its body and colour. Our experienced master brewers select very special wheat and barley varieties as well as roasted malt for our ERDINGER Dunkel.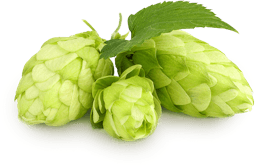 Our hops
The soul of a beer. ERDINGER's master brewers use exquisite hop varieties that give our wheat beer a mildly aromatic bitterness.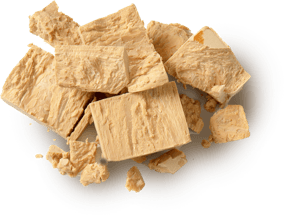 Our yeast
Top-fermenting yeast gives wheat beer its typical fruity aroma. ERDINGER's brewing yeast is specially cultivated in the brewery – and is absolutely unique.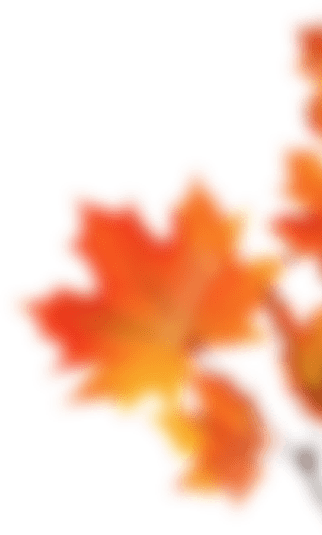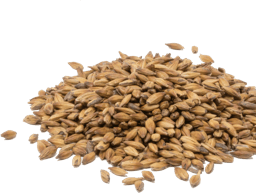 Nutritional Values
100 ml contain on average
Alcohol

5.3 % vol

Original wort

12.8 °P

Calorific content

200kJ / 48 kcal

Fat

< 0.5 g

of which saturated fatty acids

< 0.1 g

Carbohydrates

3.1 g

of which sugars

< 0.5 g

Protein

0.6 g

Salt

< 0.01 g

Bread unit

0.27 BE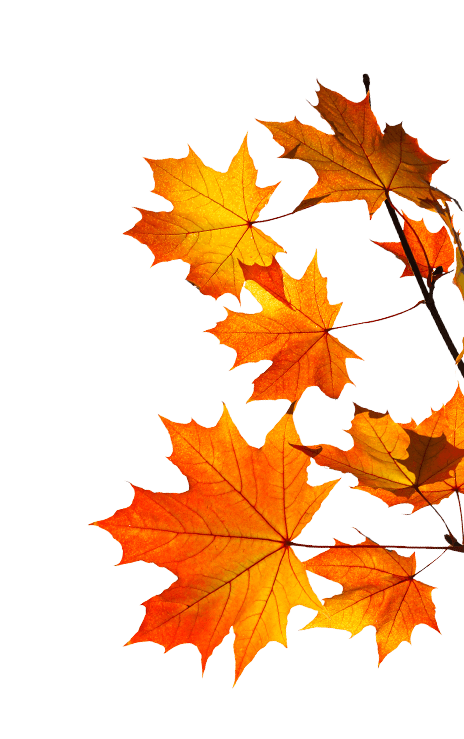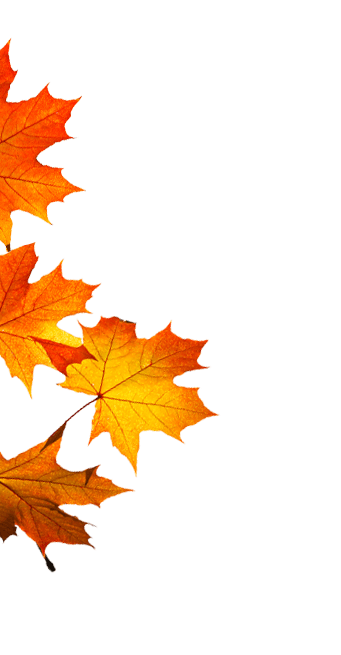 The right glass
Tailor-made for our Dunkel – allowing the aromas to fully unfold:
The upper spherical shape concentrates the aromas and makes them appear more intensive.
The curved glass shape ensures that the wheat beer flows slowly, entering the mouth behind the tip of the tongue. This helps emphasize the delicate malt notes with hints of nut.
All in all, the Exclusive Glass underlines the harmoniously balanced character of our dark wheat beer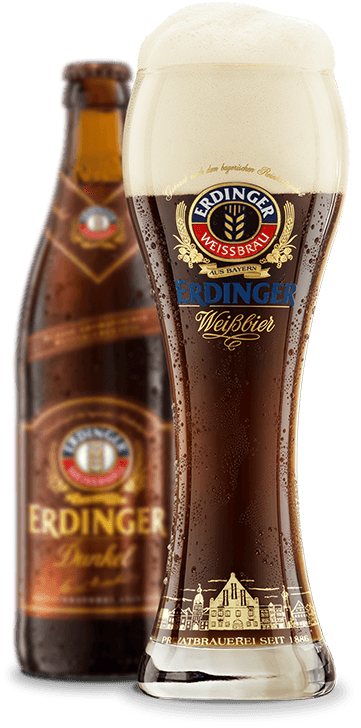 Did you know?
---
We use the double maturity method, or "Bayerische Edelreifung". Only a few breweries still maintain this additional, second maturing process – and you can taste the difference.
We have the right wheat beer for every taste.
Discover more!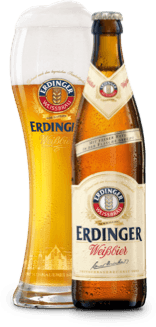 Bitte drehe dein Smartphone!